How to Prepare for Mortgage Refinancing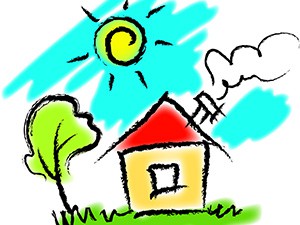 With rates bouncing into near historic lows, it might seem like a great time to look into mortgage refinancing. But with so much still unsettled in the economy and the coronavirus fallout still uncertain, experts expect rates – and processes – to fluctuate for weeks to come.
It's a combination of factors that has left many lenders with a record number of re-finance applications and a diminished capacity for processing them. Lenders are taking two to three times longer to process loans, according to our mortgage expert.
At the same time, the mortgage secondary market – in which investors purchase packages of closed loans – is showing little interest in packages of loans with very low interest rates during a period of heightened economic risk.

Continue reading